Bridal and Baby Registries
We are working on getting our registry lists online!
For now, please call us at (940) 864-2673 and we will be happy to help you select the perfect gift! You can pay over the phone with a credit card, and we'll even be sure the gift is delivered to the shower or directly to the recipient(s)!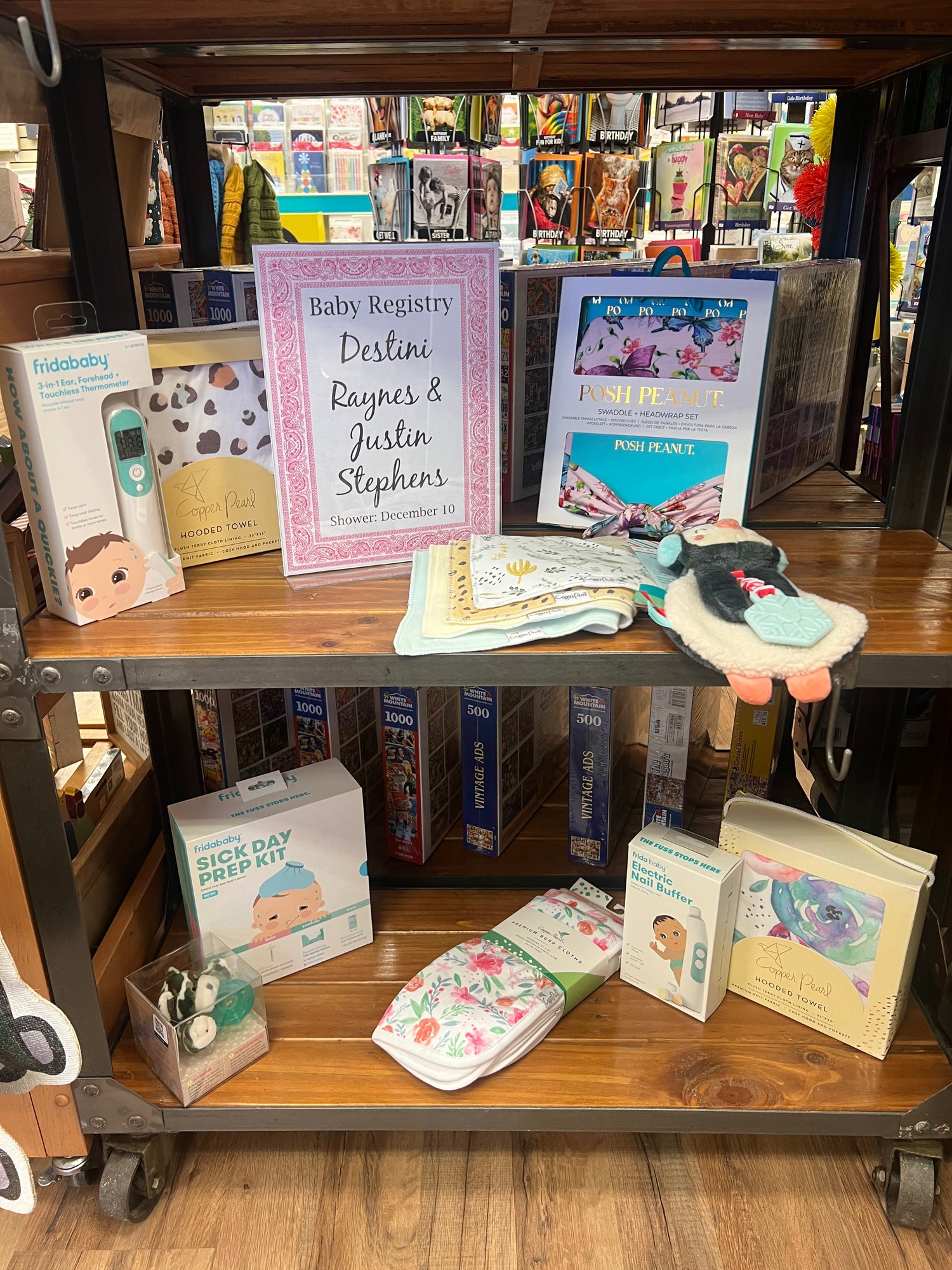 Destini Raynes & Justin Stephens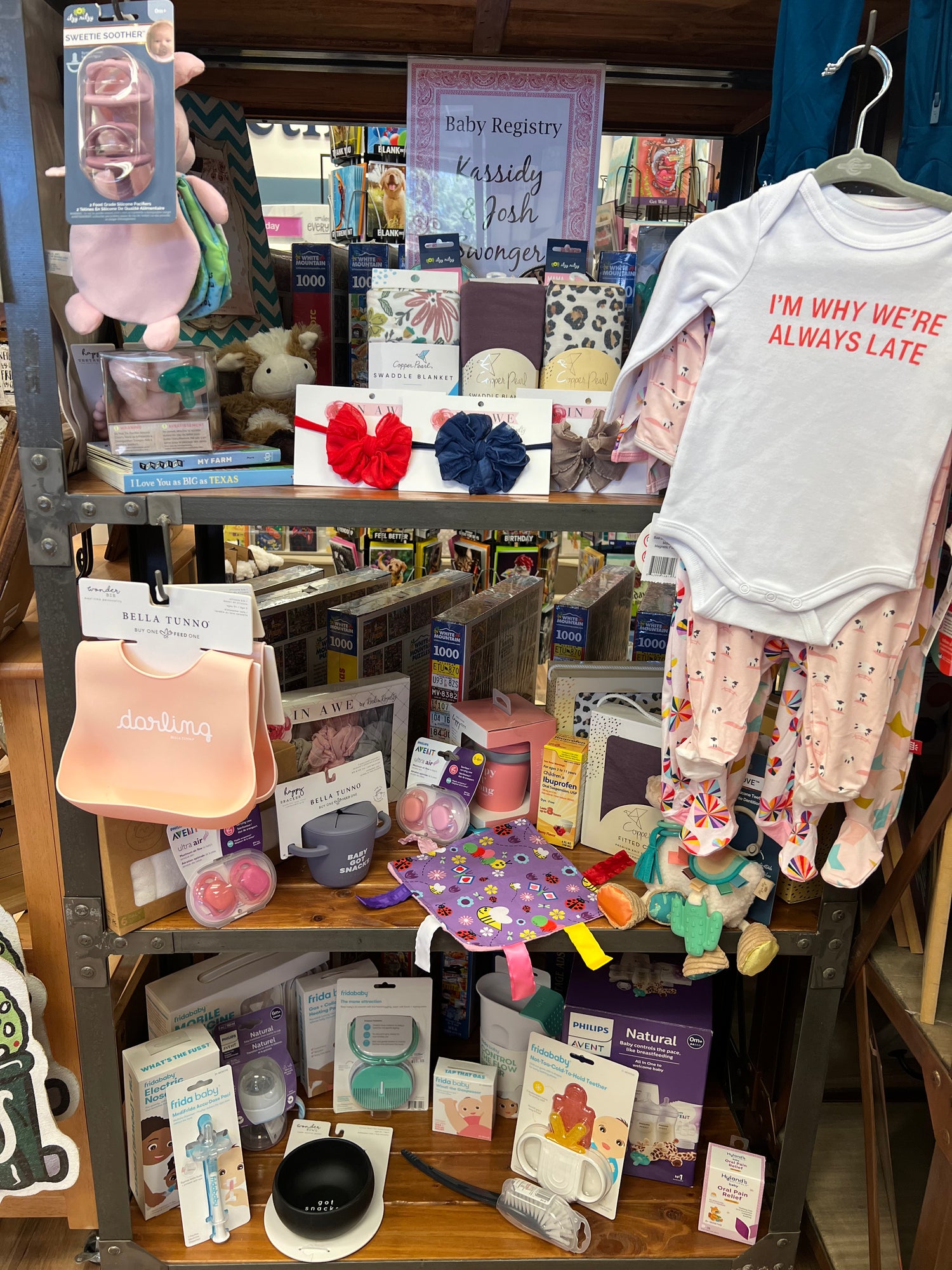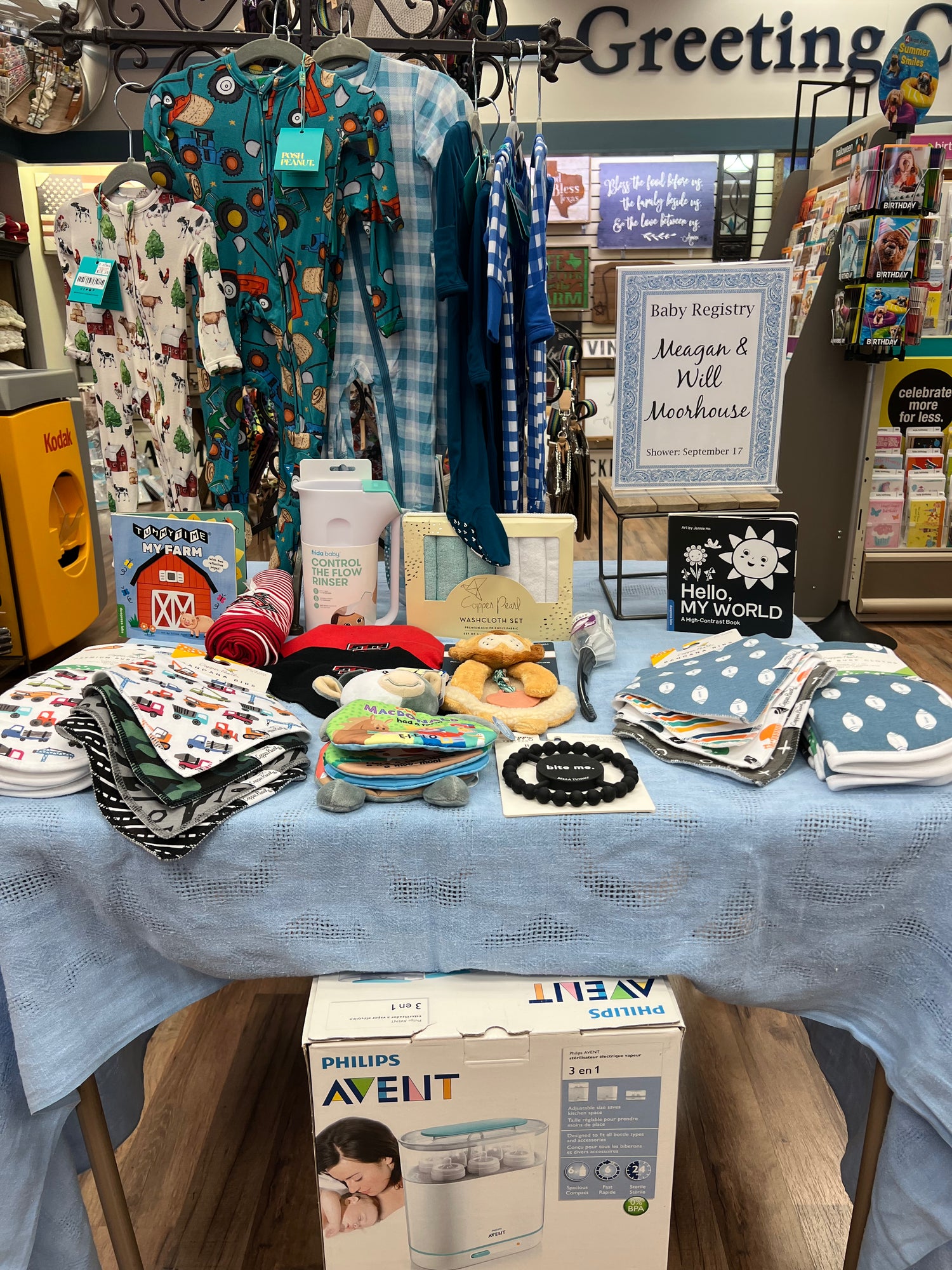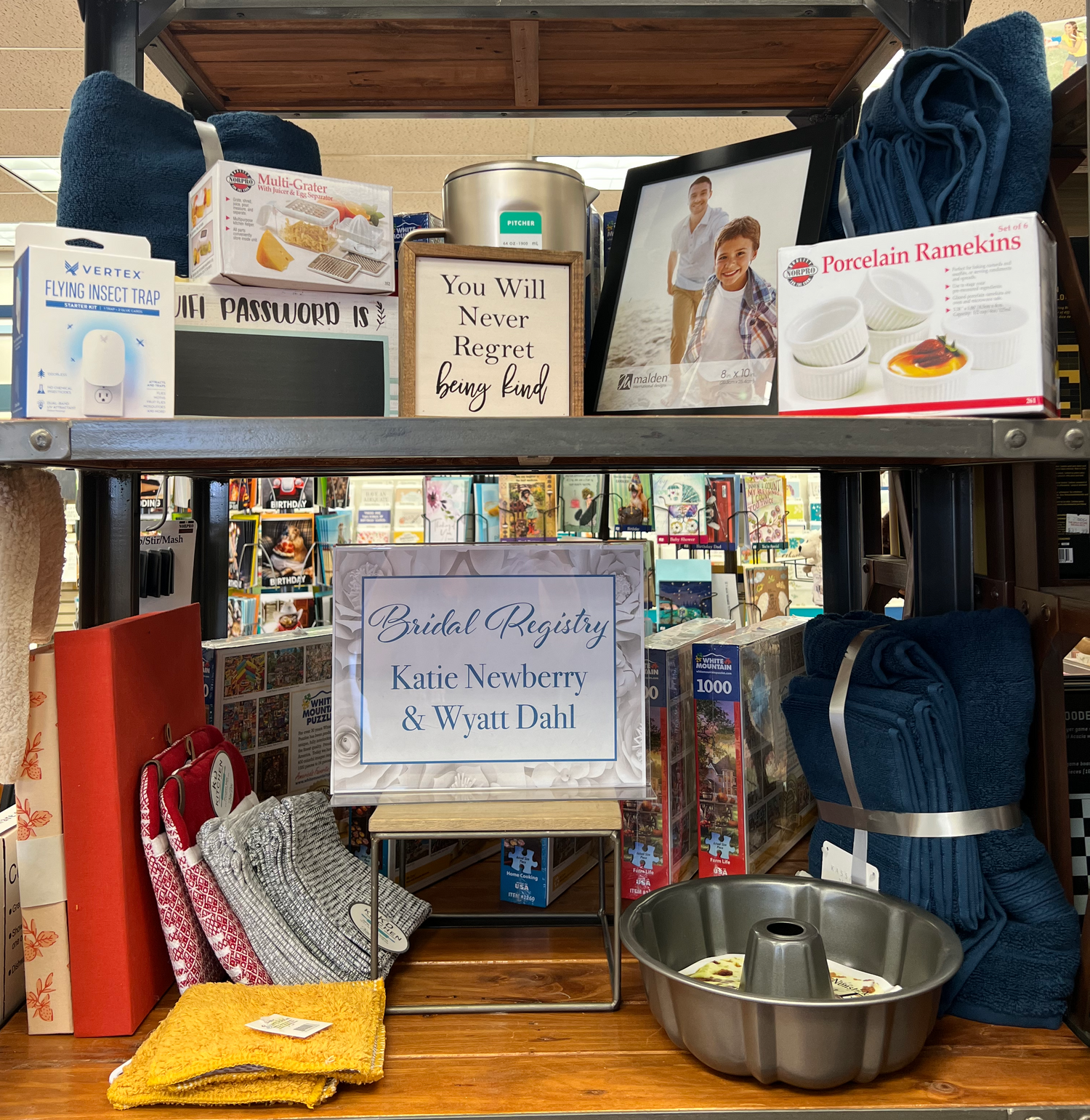 Katie Newberry & Wyatt Dahl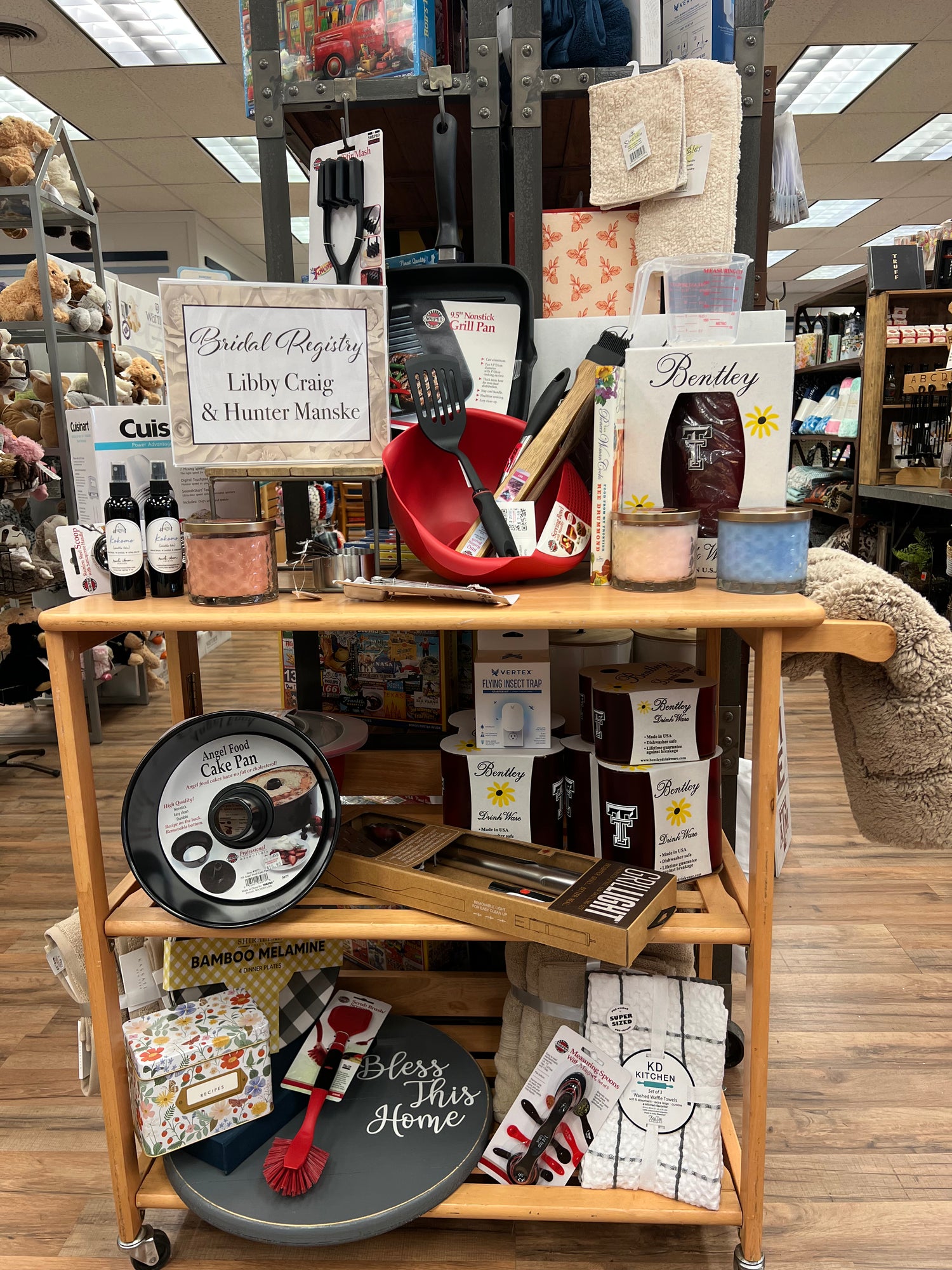 Libby Craig & Hunter Manske